School Monitor
Easy progress comparison for GROUP OF INSTITUTIONS IN JUST ONE CLICK!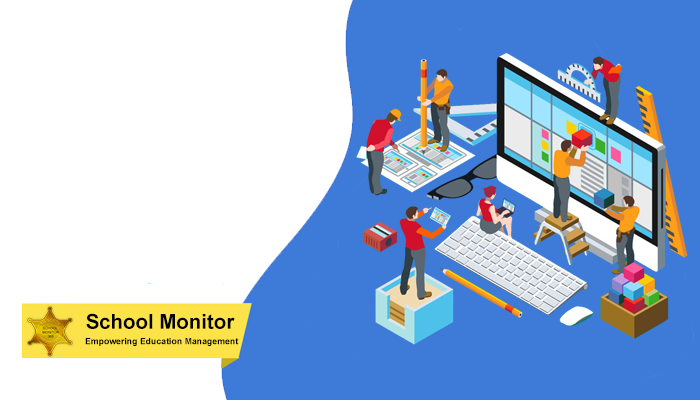 School Monitor 365
School Management System is one of our best product. Many of our clients are managing their schools in Delhi NCR, Bihar and UP. We are consistently growing due to rich features of the software. It is integrated with biometric system to automate student and teachers attendance.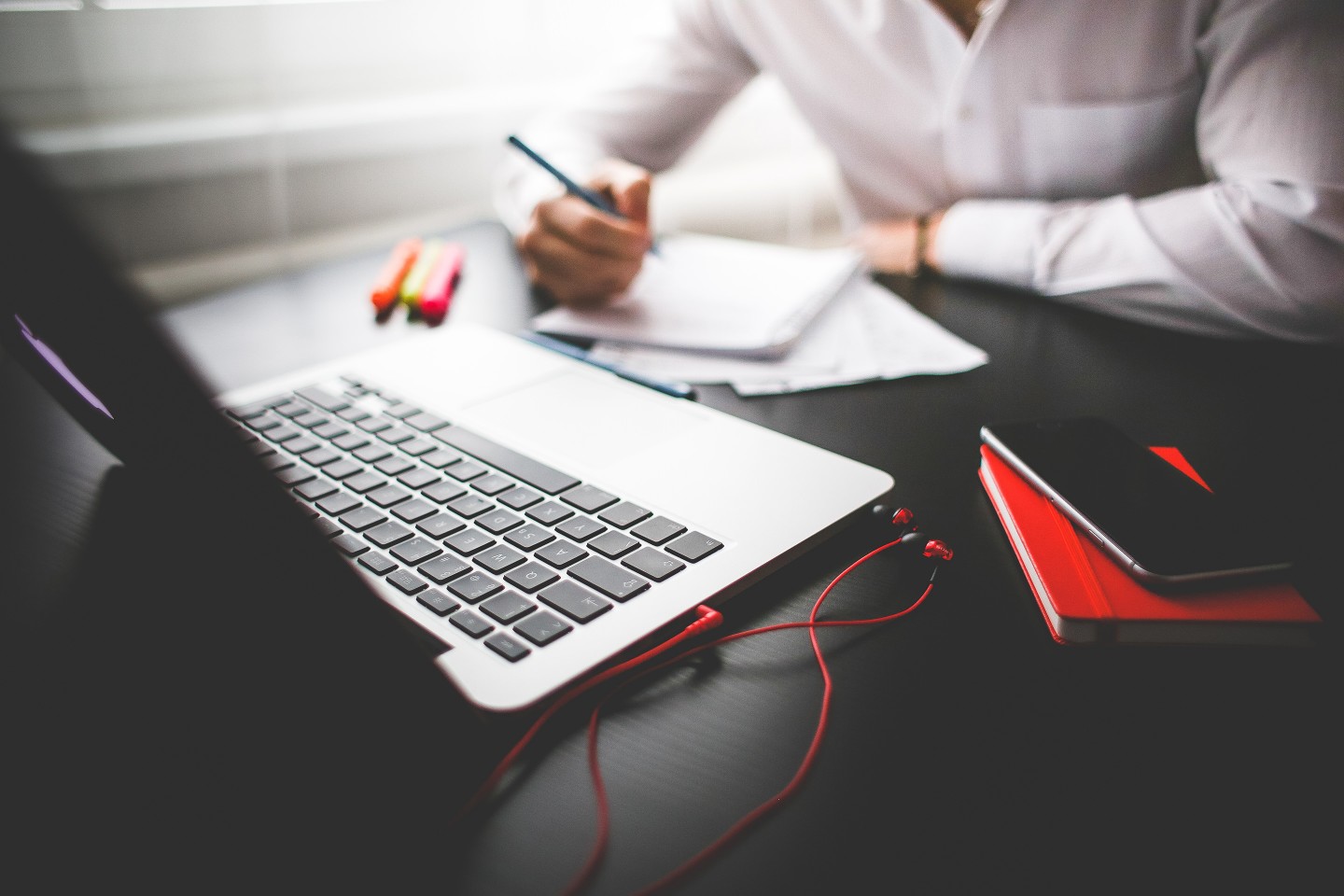 You can check its feature here.

Training
We provide internship and training to new comers and prepare a good base so that a solution can be perfect and can be completed in less time

Project Development
Trainees who become eligible for Development are picked up from our own training centers and assigned task under senior developers and mangers.

Blog development
To enhance and share tech knowledge we have our own blog which is used to explain any problem and technical issues faced during development so that it becomes easy for other developers to gain knowledge.

We work as your IT partner
You have a business but do not know about IT. We are here for you. We will work together with you and will take care of IT part so that you can focus on your business.
Pre-Built solution for faster response
We have pre built many products like Single vendor E-Commerce website, Multi-Vendor E-commerce, School ERP, Billing Software for easy and smooth billing etc. We can customize it according to your need and can deliver you very soon to start your business fast. Check our products here.
Our works
Let Everyone Know Why We Are the Best
Mirum est notare quam littera gothica, quam nunc putamus parum claram, anteposuerit litterarum formas humanitatis per.
What Our Customers Say about
School Monitor

app
[tc-team-members teamid="3567"]