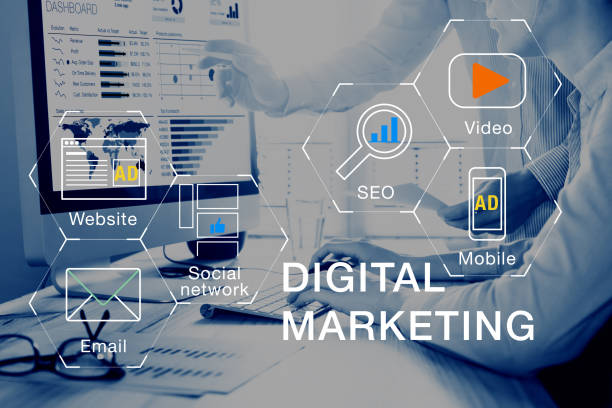 Digital Marketing Company
If you want to make your website and products visible to world, our digital marketing services will help to achieve the goal. We are expert in digital marketing services like SEO, Facebook Campaigning etc.
Tiysol has expert team of digital marketing in Delhi, Noida, Patna, Bihar, India proficient in SEO, Content Development,  Social Media Marketing etc. We assure to provide Best Digital Marketing services. Our Digital Marketing team in Delhi work with small and middle market B2B, B2C and many startup firms across India.
Tiysol helps businesses to rank higher through SEO Strategies.  Our team is expert in handling Social Media Marketing campaigns for businesses.
We also use to handle PPC accounts for a number of companies and help them to increase visibility on web. Tiysol is among the Best Advertising and Digital Marketing Agencies In Delhi, Noida, Patna, Bihar, India.
Join us and boost your visibility on web and get more customers through customized digital marketing campaign for your business. Our services include SEO, SMO, PPC, Email & Affiliate Marketing. Accelerate your business and get growth to your business.